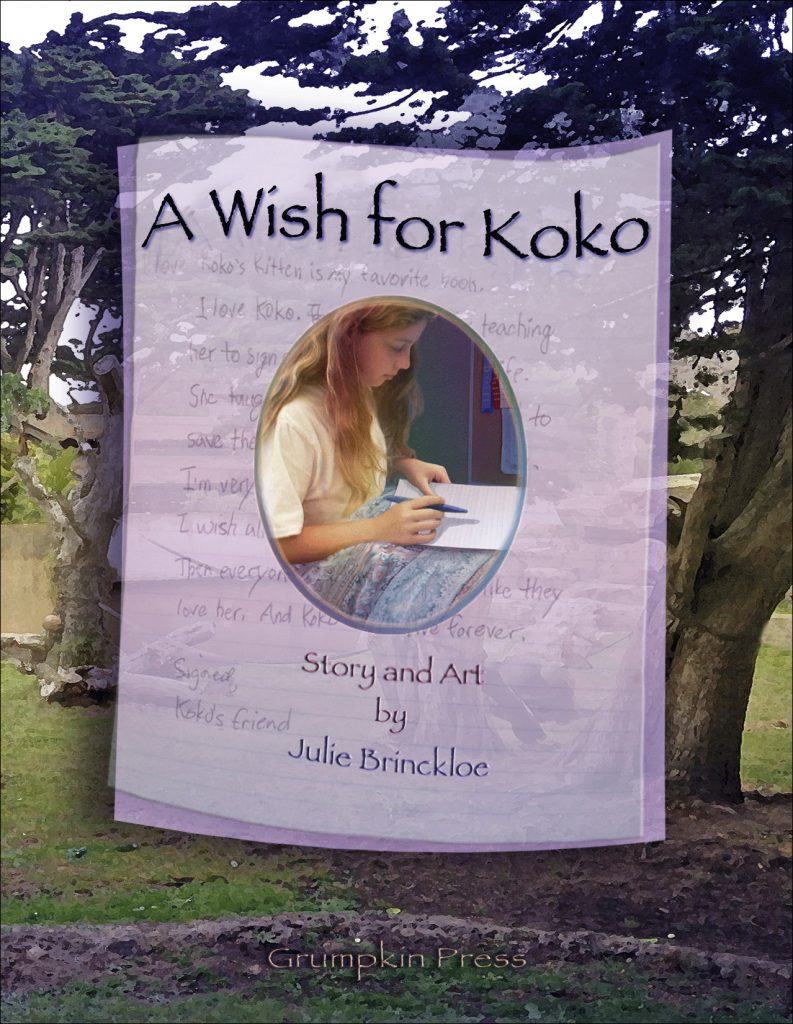 From the sadness of Koko's passing comes a captivating new children's book about hope and possibility—A Wish for Koko.
It is the story of young girl who learns about Koko and falls in love with her. Who dreams of meeting and signing with her, and inviting the extraordinary gorilla to her school. But just when her hopes are highest she learns the tragic truth about Koko. And the dream of a young girl is crushed.
But that is only the beginning. As he story unfolds, her dream is resurrected as a wish. And with the help of a teacher dedicated to Koko and her friends, it's a wish that really can come true.
The book was created as a gift to the Gorilla Foundation by award-winning author and illustrator, Julie Brinckloe. It was produced in collaboration with the Foundation to honor Koko's life and to promote her legacy of interspecies communication and preservation of the world's endangered Great Apes.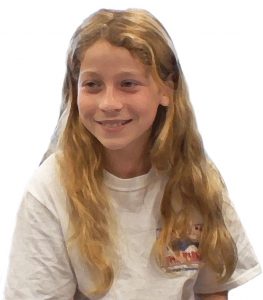 The story is authentically brought to life by its players: a sensitive young girl and her family, along with her classmates and teacher in a school among the redwoods only minutes from Koko's home. It is embellished with art for children and offers a powerful message for all ages. 
And, importantly, it envisions a path forward for all kids who would like one day to communicate with "Koko" — which is possible, as all gorillas are potentially Kokos — and provides an opportunity for them stay up to date on the Gorilla Foundation's progress to make that dream a reality, by joining our new "Kids4Koko" team.