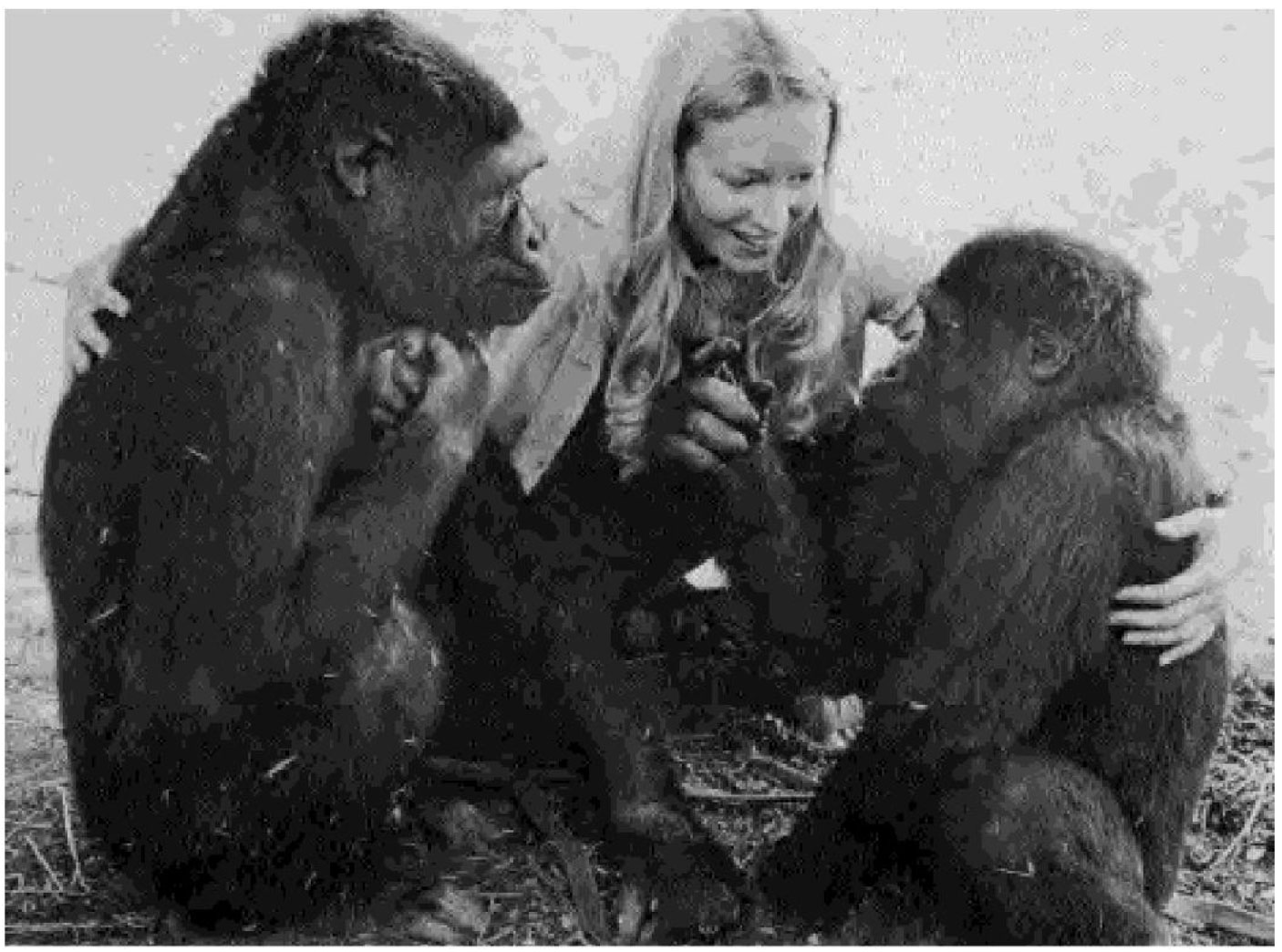 As the weeks passed, Mike began to stand up for himself.  He stunned Koko with his strength, making her more cautious.  She began to play carefully with Mike, and soon the two were inseparable.  Michael won his way into Koko's heart.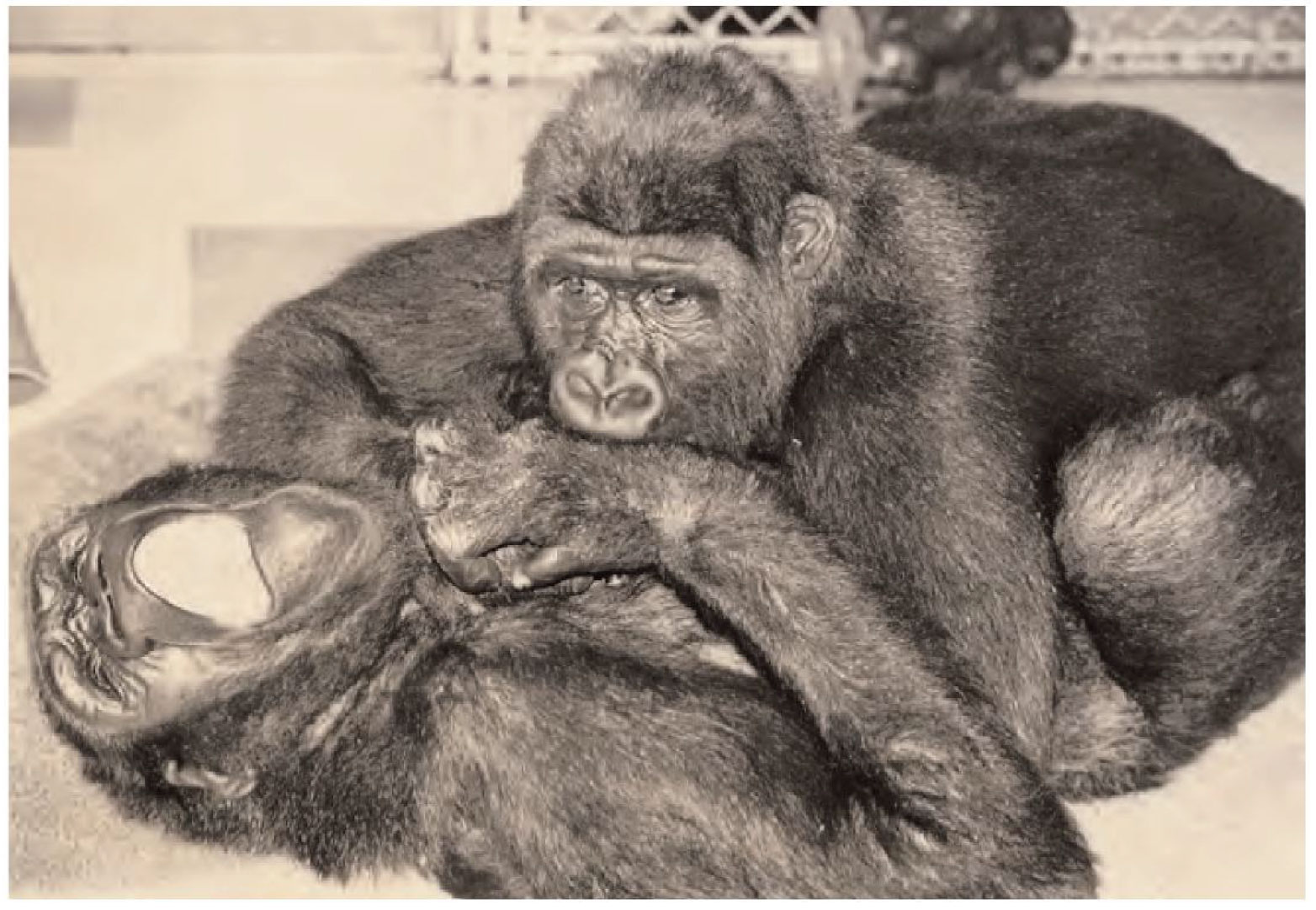 The Kids4Koko Pledge
As a "Kid for Koko," you are the key to waking people up to the importance of treating other intelligent species and our planet with love and respect, and ensuring a brighter future for all.
If you agree, please sign the Kids4Koko Pledge and share with your friends.